Self-Serve Bays
Save money and clean your car with the latest, high-tech equipment at Sure Clean Car Wash's self-serve bays.
Sure Clean Car Wash has brought new technology to the Self Serve bays!!!
Sure Clean Car Wash » Self-Serve Bays
Keep Your Ride Fresh with Sure Clean
If you like washing your car old school by hand, join our Self Serve Wash Club or come in and use it A la carte.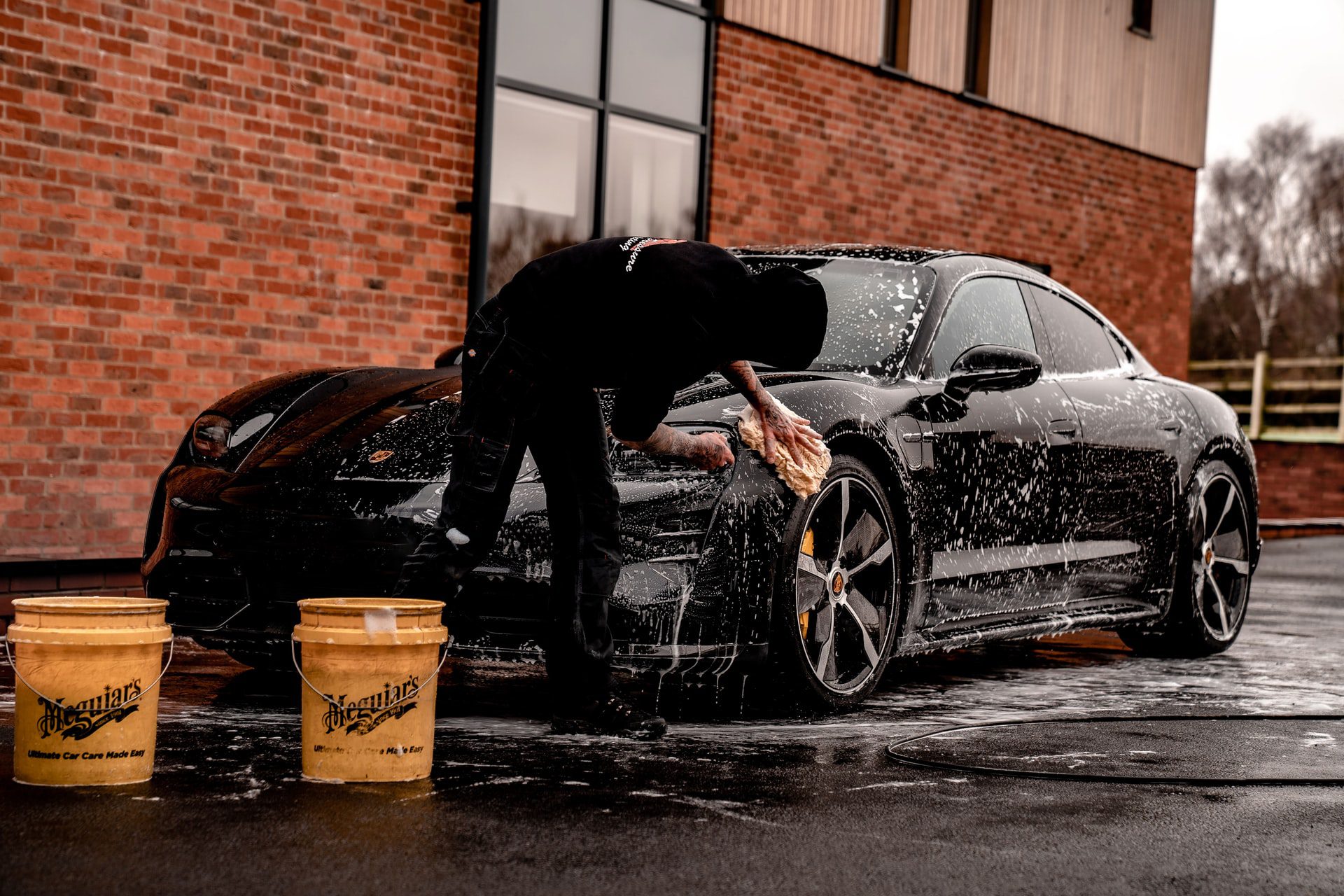 Sure Clean Self-Serve Bays
All Sure Clean locations have self-serve bays with the latest equipment and methods to make washing your vehicle quick and easy. Start the wash out at $4 for the first 6 mins and then $1.75 for each additional 2 mins.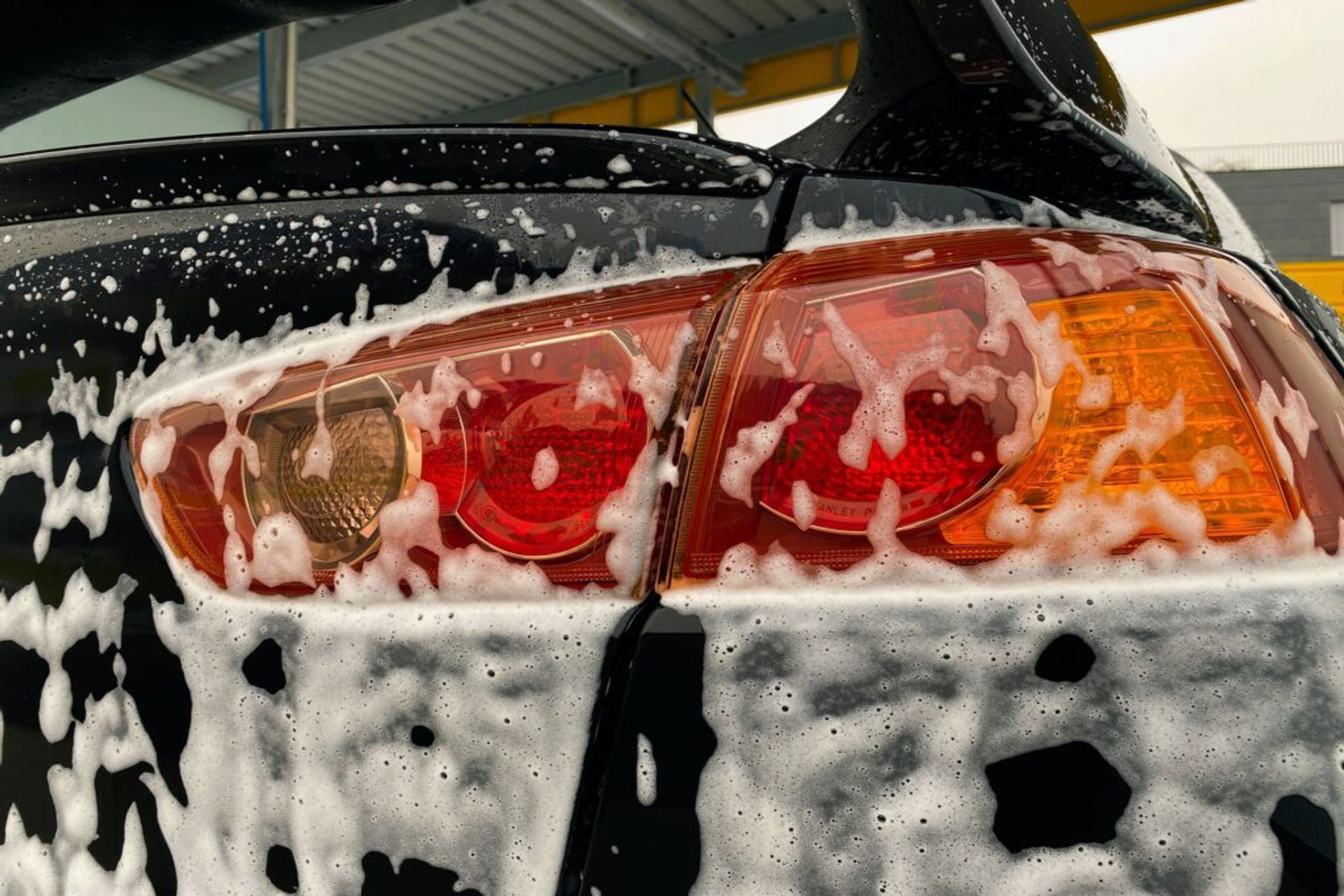 Fleet Accounts
If your business has a fleet of vehicles, a Sure Clean Car Wash Fleet Account is a great way to save. You can get up to 30% discounts based on the size of your fleet as well as the frequency of your car washes. Suitable for police and fire departments, businesses that provide delivery services, car lots, etc.